IUCN World Conservation Congress Resources
PRESS RELEASE: British Columbia First Nations call for action toward Indigenous Protected and Conserved Areas
Indigenous groups in British Columbia, Canada are poised to advance globally significant Indigenous Protected Areas, however are not receiving the support necessary from sub-national government September 5, 2021 – Indigenous People in British
MEDIA ADVISORY: British Columbia First Nations call for action toward Indigenous Protected and Conserved Areas
Representatives from Indigenous groups in British Columbia, Canada will be speaking at the IUCN World Conservation Congress to advance globally significant Indigenous Protected Areas and share a lack of support from provincial ...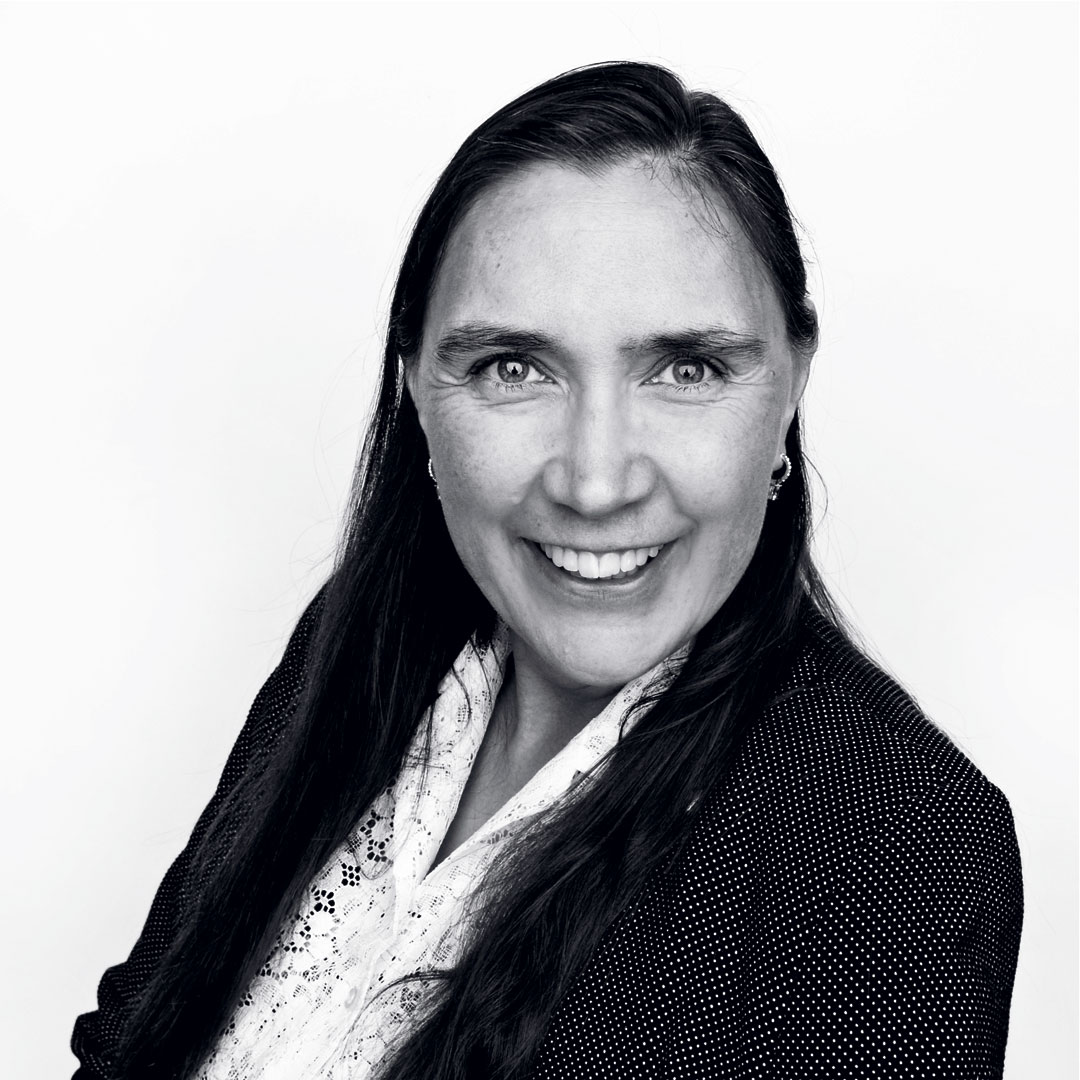 Gwen Bridge
Gwen provides services, primarily for First Nations but also for government and the private sector, related to natural resource project and program development and management, policy and strategy development. With over 19 years of experience working with Tribes, First Nations and First Nations organizations and a background (M.Sc.) and experience in natural resources: forest hydrology, water quality standards and monitoring, habitat restoration, land use planning, environmental impact assessment, cultural research, organization development, policy analysis and writing, strategic planning, negotiations, title and rights protection, project management, etc., Gwen can develop and implement solutions to maximize First Nations opportunities for participation and knowledge from natural resource projects. Gwen will develop strategic solutions in natural resource based negotiations, natural resource governance and decision making to First Nations and their partners.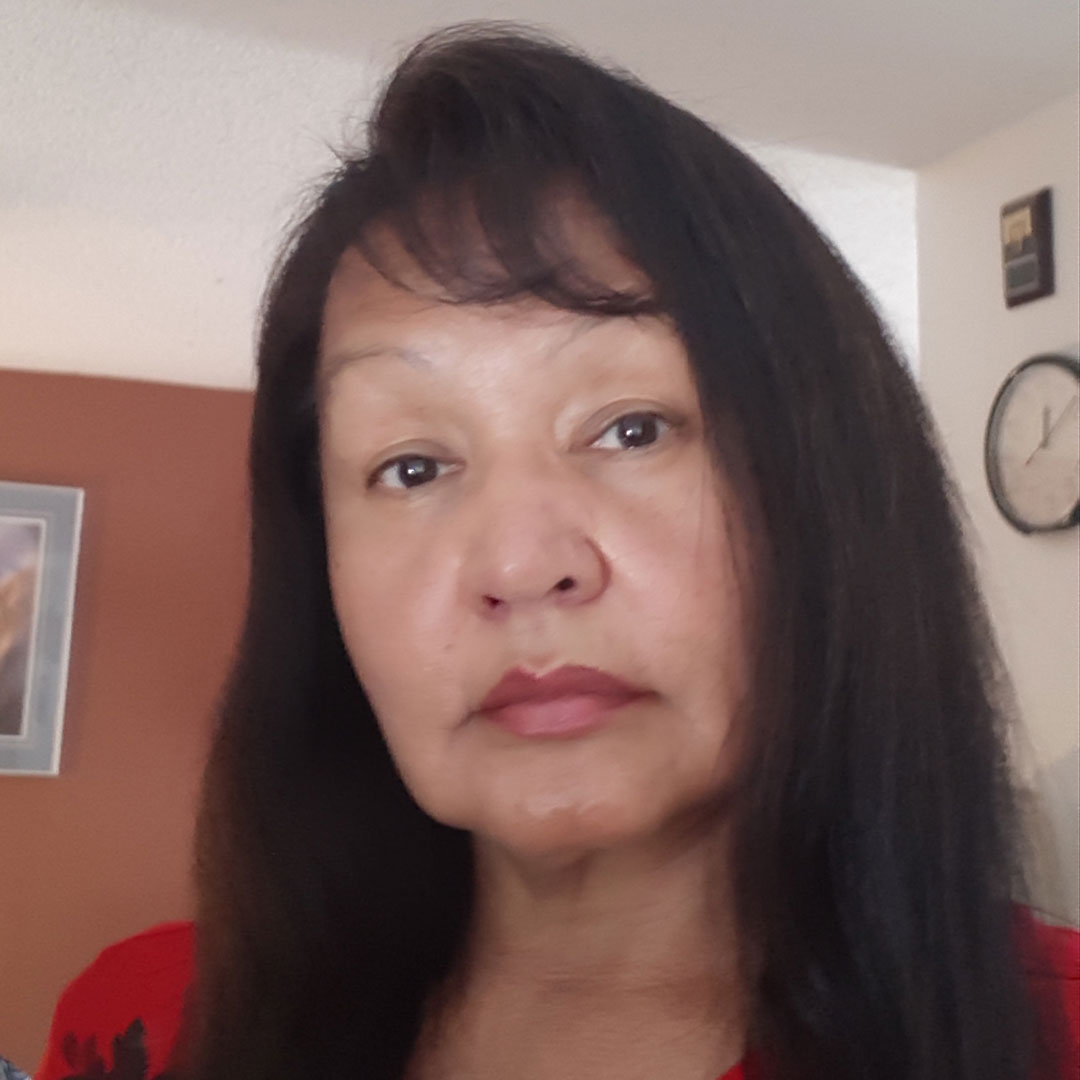 Lauren Terbasket
Member of the Smelqmix/Okanagan Nations.
Lauren is a MA Candidate in Leadership and Training, and has been working in the field of Education and Education Policy for over 30 years. Lauren spent 14 years working with the Enowkin Centre an Indigenous Educational Institution Governed by the Chiefs of the Okanagan Nation, in advocating for Indigenous Education and inclusion of Indigenous knowledge within broader societal Institutions including Traditional Ecological knowledge as integral to broad environmental protection initiatives. In 2003, Lauren with her late sister Jeanine, developed the concept of Indigenous Stories Principles and syilx language terms as conceptual models to guide Environmental Principles, leading to the development of Indigenous Environmental Laws. Without the tools to frame legal orders, from stories the concept laid dormant until recently when Val Napolean and her team developed a process to frame legal orders from Indigenous systems. Laurens worldview is informed by her mentor Dr. Jeannette Armstrong, in her Ph.D Thesis "Contructing Indigeneity, Syilx Okanagan Oraliterature and tmixwcentrism", 2009. Lauren currently works with smelqmix elders and knowledge holders and youth to work with Story systems to frame out Legal Principles, and Laws, and is working on framing syilx story systems as a framework for Environmental Conservation, protection and restoration Initiatives within the South Okangan Similkameen National Park Reserve and broader proposed Indigenous Protected Areas within the Similkameen peoples areas of Governance. Lauren works for the Similkameen People, as a lead negotiator for the Proposed South Okanagan Similkameen Grassland Park Reserve.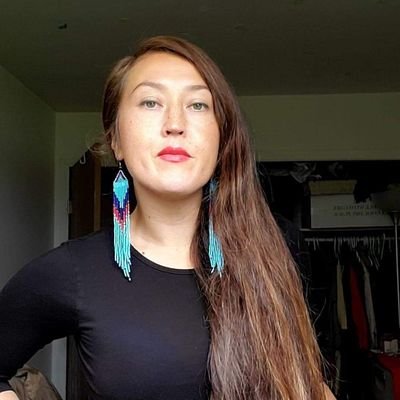 Estella White - ḥin̓ačačišt
Hesquiaht, Nuu Chah Nulth, Kinquashtacumlth
Estella (she/her/hers) comes from the Hesquiaht First Nation and belongs to the House of Kinquashtacumlth. She carries the name ḥin̓ačačišt, which was given to her when she served as an elected leader for her Nation back in 2010. The name is roughly translated into English as, glimmering water. She was raised in her home territories and from a young age was taught about what it means to belong to a place, along with the corresponding responsibilities associated with that belonging.
Estella is a staff lawyer with West Coast Environmental Law where her work focuses on Indigenous Protected and Conserved Areas (IPCAs) and advancing the recognition and application of Indigenous law.
Estella has practiced Aboriginal law over the past 5-7 years, working with First Nations across Canada to protect and advance their Aboriginal rights. She has represented First Nations at most levels of court, including the Supreme Court of Canada, and has gained experience on a broad range of Aboriginal law and governance matters.
Outside of her practice, Estella likes to spend time on the land and water with her daughter Huukusta and husband Shawn.
Estella is based in Lax Kw'alaams in Tsym'sen Territories.
Lower Similkameen Band Council Resolution for the IPCA Program May 2019
View or download the signed Lower Similkameen Band Council Resolution for the IPCA Program May 2019
Province of British Columbia Response to Kaska IPCA FOI
On October 10, 2019, British Colombia submitted comments on the Tahltan Target 1 work plan. In that response, BC outlined comments by two groups. First broad overview comments that are applicable for all IPCA proposals, and secondly specific comments related to the work plan.
Canada Nature Fund Grant Application: Similkameen Valley Smeqlmix Conservation Areas
Goal: to conserve 299745 ha of forest lands in three separate conservation areas as indigenous conservation areas managed by ecological and smelqmix based forestry management practices.